Hypervision Surgical continues to attract new talent to take its technology to market. Théo Trotouin has joined as System Integration Engineer to translate the patent-pending imaging system into a commercial medical device.
Mr Trotouin is educated as an electronics and signal & image processing engineer at ENSEEIHT (Toulouse, France) and a biomedical engineer at Imperial College (London, UK). He brings 3+ years of experience in the medical device industry. Before becoming a part of the Hypervision Surgical team, he led the verification & validation processes of a cerebral near-infrared spectroscopy oximeter to assess its performance and technical capabilities, thereby playing a pivotal role in taking this technology from development stages to market.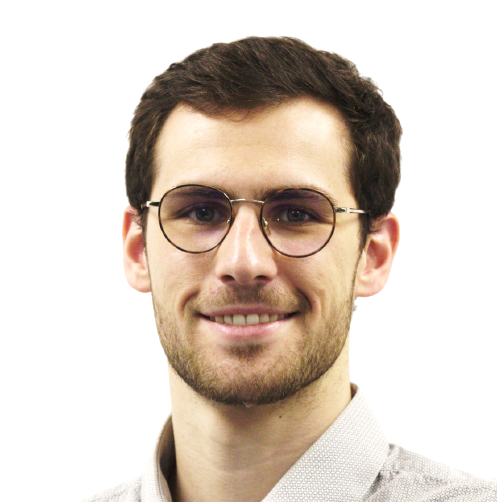 At Hypervision Surgical, he will leverage his knowledge of complex spectroscopy systems for optimal intraoperative system development while working within medical regulatory frameworks.
I am thrilled to contribute to a breakthrough hyperspectral device and give the ability to clinicians to see beyond human vision. With this product, we want to deliver better surgical care and improve patient outcomes.

— Théo Trotouin
Mr Trotouin brings crucial expertise in medical device development for oximetry systems to our team. We are delighted to have him join at this vital stage of transitioning from R&D into product development to fast-track the conversion of our technology into a commercial medical device.

— Michael Ebner, CEO of Hypervision Surgical