Hypervision Surgical continues to grow its team to develop its next-generation imaging technology.
Dr Mirek Janatka has a wealth of experience in developing endoscopic devices and visual enhancement systems. His previous work includes endoscopic imaging phantom fabrication, optomechanical design for surgical instruments, augmented-reality applications and research in surface-guided radiotherapy systems. His PhD investigated the application of video motion magnification to surgical vision for blood vessel localization. Mirek's passion for revealing physiological changes in surgical videos makes him an ideal fit at Hypervision Surgical.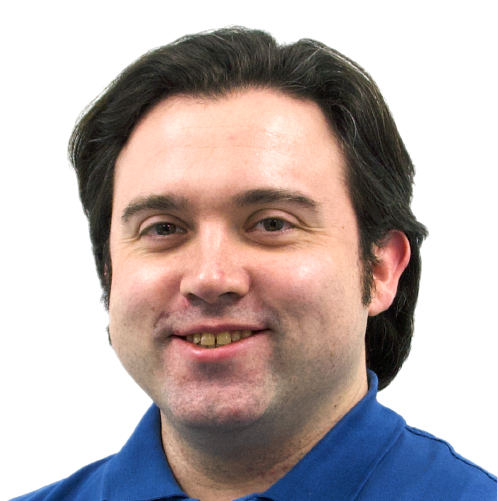 His role at Hypervision Surgical will be addressing the challenges associated with processing real-time surgical video and developing new guidance visualization.
I believe the future of surgical guidance will be unlocked with hyperspectral imaging at Hypervision Surgical, where we embrace the imperceivable.

— Dr Mirek Janatka
We are delighted to welcome Dr Janatka. His background in surgical imaging and visualization will enable to us to further progress our real-time intraoperative vision system to provide critical but currently unavailable information for surgical decision making.

— Dr Michael Ebner, CEO of Hypervision Surgical