The Royal Academy of Engineering Enterprise Hub continues to provide dedicated support to Hypervision Surgical by furthering its business expansion work in the United States.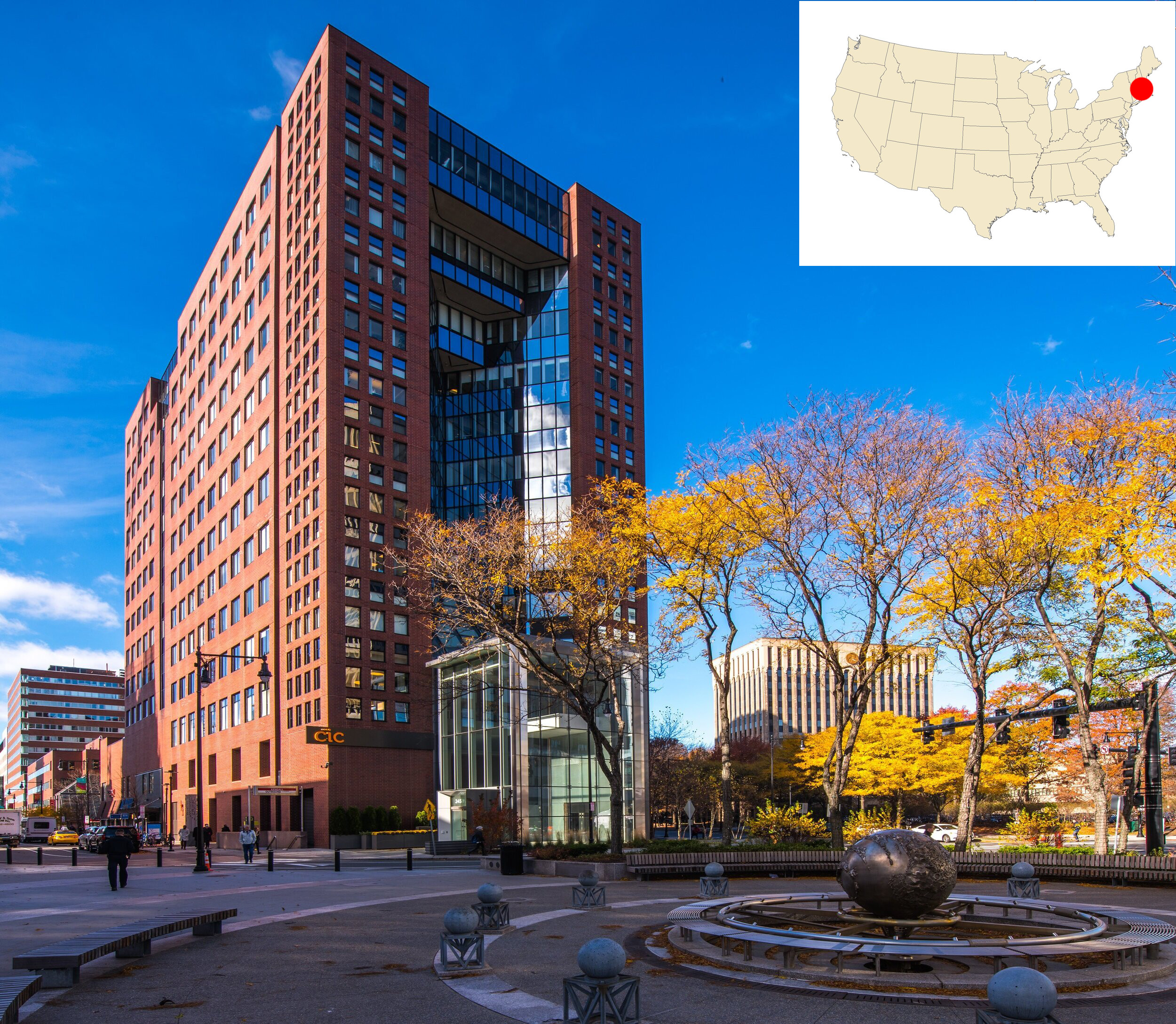 Dr Michael Ebner, CEO & Co-Founder of Hypervision Surgical, has been awarded a place in the first-ever cohort of the Royal Academy of Engineering Enterprise Hub's new alumni programme: EXPLORE. Dr Ebner has previously been awarded an Enterprise Fellowship, which offers unique access to the Enterprise Hub community and the support it provides to help commercialise Hypervision Surgical's innovative technology for surgery. In particular, the EXPLORE programme is a new offer exclusive to Enterprise Hub members working within the deep tech space. It is designed to help them tackle the common challenges deep tech companies encounter in the UK and prepare them for the US market, including an international mission to Boston, Massachusetts.
For Hypervision Surgical, US expansion is of major importance for the commercial success of its technology. The US offers significant investment and commercial opportunities for MedTech companies. Establishing operations and cementing one's place in this ecosystem nonetheless requires careful planning and an awareness of market differences. Together with four other Enterprise Hub company founders, Dr Ebner will move through a curated programme of training and events provided by the Academy. This includes access to, and insights from, a network of industry experts, mentors, coaches, fellow deep tech founders, investors and business support providers. This mission will help accelerate Hypervision Surgical's expansion to the US.
At Hypervision Surgical, we are deeply grateful for the support the Royal Academy of Engineering Enterprise Hub and its community have provided us to date. I am very excited to be one of only five Enterprise Hub members to benefit from the fantastic and first-ever EXPLORE programme to receive dedicated support for our business expansion work in the United States.

— Dr Michael Ebner, CEO & Co-Founder of Hypervision Surgical