Hypervision Surgical continues to attract new talent to develop its hyperspectral imaging technology for surgery and welcomes its second intern.
Reuben Dorent is a final-year PhD student at King's College London under the supervision of Tom Vercauteren, Professor of Interventional Image Computing at King's College London and CSO of Hypervision Surgical. Reuben's previous research focuses on improving the generalization capability of deep learning algorithms for medical imaging. In particular, his PhD investigates the application of generative models to increase algorithm robustness. Before starting his PhD in 2018, Reuben completed a BSc degree and an MSc degree in Applied Mathematics at CentraleSupelec and an MSc degree in Computer Science at Ecole Normale Superieure Paris Saclay.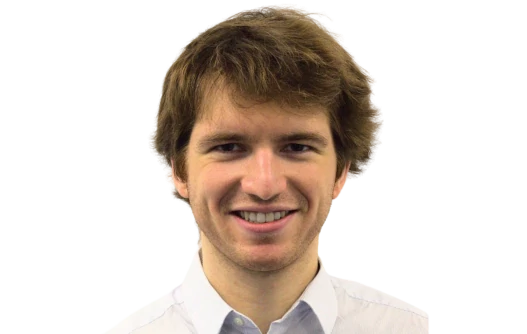 At Hypervision Surgical, he will work with the R&D team to develop new AI algorithms for hyperspectral image reconstruction.
I am thrilled to join the pioneering R&D team of Hypervision Surgical to develop cutting-edge AI for surgical hyperspectral imaging.

— Reuben Dorent
I am delighted to have Mr Dorent with us. He is an excellent addition to our team to develop data-driven methods for high-fidelity hyperspectral imaging reconstruction critical for surgery.

— Michael Ebner, CEO of Hypervision Surgical