Julie Devonshire OBE, Director of the King's Entrepreneurship Institute, was appointed as University Director for King's College London spin-out Hypervision Surgical.
Ms Devonshire, who has a distinguished career as an entrepreneur herself, will represent King's on the Hypervision Surgical board, guiding strategic decisions to boost the growth of the company.
She will assist with corporate governance, networking, introductions and visibility to stakeholders and investors both in the UK and globally.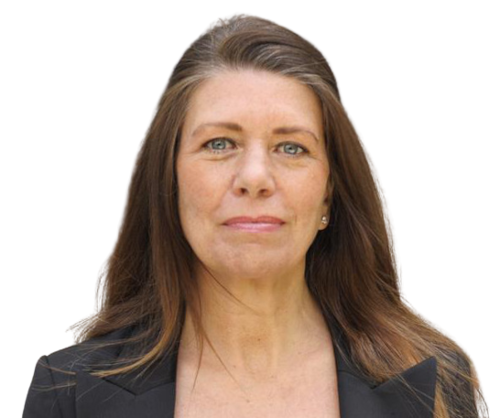 I am delighted to have Julie joining our Board. With her expertise in building and scaling early-stage companies in the UK and abroad, she will be a great asset to Hypervision Surgical as we progress in bringing our promising healthcare technology to market.

— Dr Michael Ebner, CEO and Co-Founder, Hypervision Surgical
I am delighted to represent King's College London in joining the Board of one of King's remarkable spin-outs, Hypervision Surgical. I'm passionate about Hypervision's mission to transform the accuracy, speed and safety of surgery, for surgeons and patients."

— Ms Julie Devonshire Director, King's Entreupreneurship Institute
Hypervision Surgical oversees the development of an interventional hyperspectral imaging system that seamlessly integrates into the surgical workflow to provide real-time tissue information during surgery currently invisible to the human eye.
Using safe light and Artificial Intelligence, their system will distinguish between tissues, such as cancerous and non-cancerous tissue, in addition to providing quantitative information for blood perfusion and tissue oxygenation.
In collaboration with King's College London and King's Health Partners hospitals, Hypervision Surgical's technology is currently involved in clinical evaluation studies for colorectal and neurosurgery.
---
The story was initially published by King's College London, School of Biomedical Engineering & Imaging Sciences, 2022 here.