Hypervision Surgical appoints Jaco Jacobs as Chief Operations Officer.
Jaco is a seasoned medical device executive with a deep understanding of the medical device quality and regulatory landscape, gaining regulatory approvals in the US, UK, EU, Australia, New Zealand, Hong Kong, Malaysia and Singapore, including two recent breakthrough device designations from the US FDA.
Prior to joining Hypervision Surgical, Jaco played an instrumental role in guiding regulatory product approvals for two highly successful spinouts from the University of Oxford: Perspectum and Ultromics.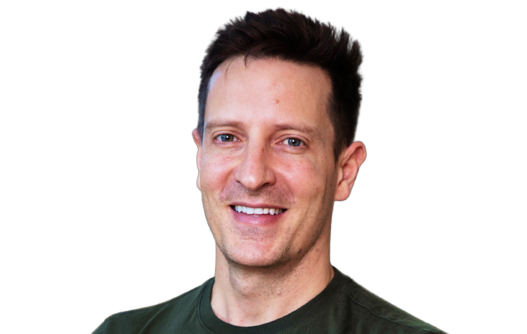 As the Chief Operations Officer, Jaco will oversee and optimize our company's operations, ensuring streamlined processes and maximizing efficiency.
Hypervision Surgical's technology provides surgeons with real-time intraoperative feedback, integrates seamlessly into the existing surgical workflow and holds the potential to radically transform and shape the future of surgery. I am thrilled to be part of this journey.

— Jaco Jacobs
I am delighted to welcome Jaco to our team as Chief Operations Officer. Jaco's exceptional expertise in gaining regulatory approvals and his proven track record in the medical device industry make him an invaluable asset to our team.

— Michael Ebner, CEO of Hypervision Surgical